Our company policy and future prospects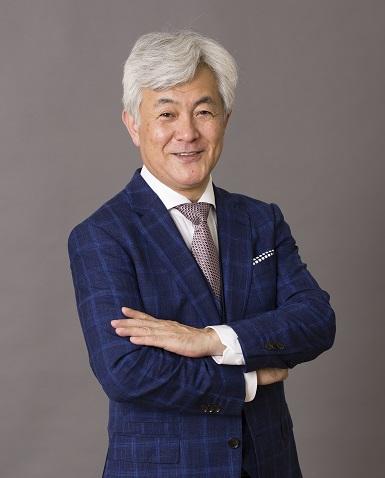 Our company policy is to respond promptly, thoroughly and carefully.
In addition to the after-sales service, we proactively offer support and knowledge about raw material processing and packaging based on our experiences.
Currently, our main customers are companies in the food industry and
medical industry, but we are planning to expand our sales channels to the other industries in the future.

President and CEO: Gotaro Nakamura
Our Vision
We are committed to contributing to the society through our line of work.
To that end, we must always respond to the needs of society and act immediately.
We give utmost importance to tackle difficult problems, even if it's proven to be demanding.
It is integral for us to solve the problem that is generally considered "difficult" or "impossible".
We sell processing machines, packaging machines and packaging materials.
Those items may not be the primary needs, but they are absolutely necessary for people's lives.
Good products that are well processed and packaged .
Manufacturing and packaging technology are indispensable in the product distribution cycle.
Our company motto is , "Supporting society from behind the scenes".
We are never satisfied with only selling machines.
We offer more than just products. We also bring forth ideas.
We make comprehensive equipment proposals for the whole industry by fully utilizing the expertise and networking we accumulated over the years.